Sony PlayStation 4 Samurai Warriors 4-II Video Game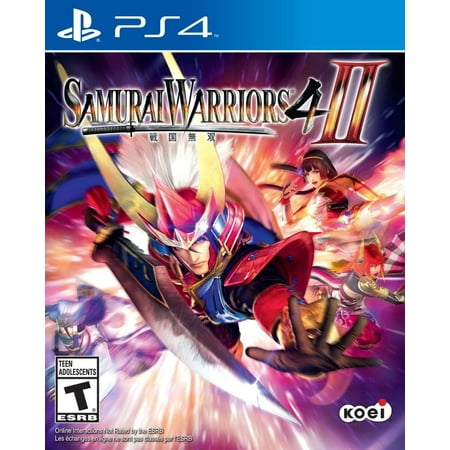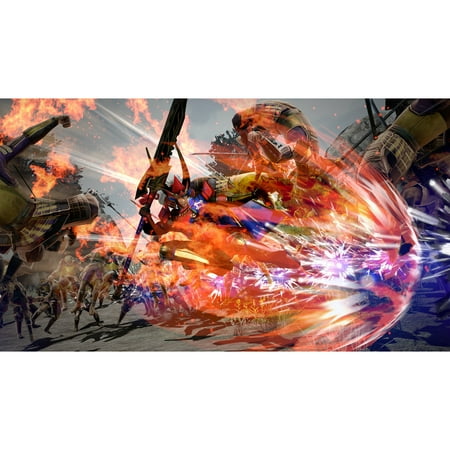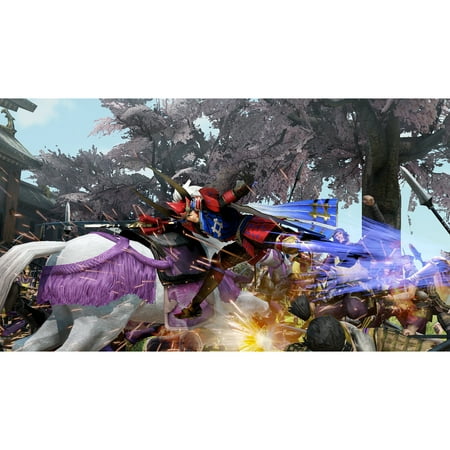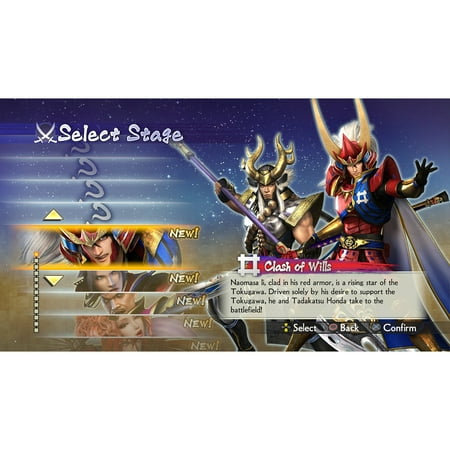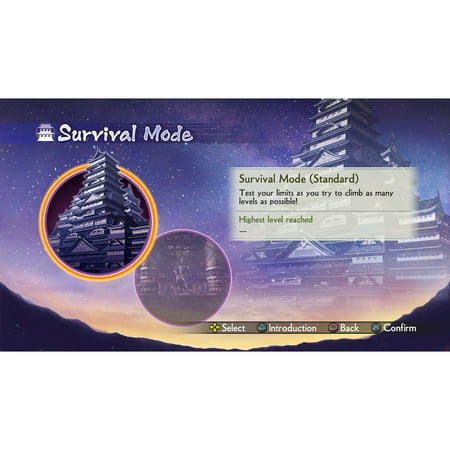 Price: $39.99 - $32




Samurai Warriors 4-II: is a hero-focused saga that casts a spotlight on the samurai that shaped the Sengoku era and tells their stories through 13 exciting new chapters. These chapters revolve around nine characters introduced in Samurai Warriors 4, three fan-favorites from previous titles, and a brand-new addition to the samurai roster. This game tells the tales left untold by "Samurai Warriors 4," and from the point of view of the characters themselves, rather than the previous title's focus on the various regions and clans of the time. Drawing upon some of the new characters introduced in "Samurai Warriors 4" as well as other popular characters, this title depicts the stories of these characters, enabling players to experience the untold stories behind the drama of the era.
Features:
Revamped battle, action, and character development systems based on consumer demand.
Highly challenging and richly rewarding Endless Castle Mode! Survive and ascend the increasingly difficult Castle!
For the first time in franchise history, General Naomasa Ii will be a playable character!
Smarter AI – enemy officers have more attack/action patterns and are more difficult to defeat.
Ability to merge weapons to create your own, more powerful weapon.